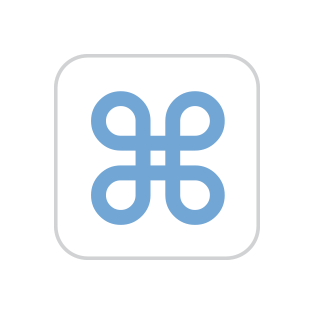 Comparable and associated to #54788 right here, however totally different.
I take advantage of separate Firefox profiles for private use and work, and I usually have each open on the similar time, in numerous Mission Management "areas", each full display screen however presumably sharing the house with different apps. My drawback is learn how to reliably swap with the keyboard to one of many Firefoxes, and never the opposite. It appears a number of peculiarities of the Mac UI and of Firefox profiles implementation conspire to make this inconceivable.
I am unable to do it with Cmd+Tab as a result of Mac at all times represents apps there simply with the naked identify, not with their window identify. Thus all I see within the Cmd+Tab widget are two Firefox icons each labelled "Firefox".
I am unable to do it with Choose+` as a result of apparently, Mac considers the 2 Firefoxes two totally different apps, and this shortcut solely switches home windows of the identical app.
A greater attempt was Mission Management as a result of it at the very least exhibits thumbnails of every window and my two Firefoxes are simply informed aside this fashion. However now the issue is that MC shortcuts actually solely swap between areas and never apps; after I swap to the appropriate house, I nonetheless can find yourself within the different app on this house, and there nonetheless is not any clear option to swap to the Firefox in the identical house (and never the opposite Firefox).
Any concepts?